We Create Awesome Websites
Get Innovative, Mobile-friendly & Clutter-free Websites With
Modern Graphics & Animations To Attract Target Audience
Services For Your Business


With our effective Markham web designs, we create custom websites that customers simply love!

Want to get top rank in Google? Set goals, win new customers through our SEO solutions.

At BaseCreative, we excel in making eshops that attract more customers and boost sales.

Whether Facebook or Google Remarketing, we are your staple choice for social marketing.

WordPress Maintenance
Our full-range WordPress service includes maintenance, upgrades and updates to the platform.
Markham Web Design & WordPress Website Development Company
Mobile-friendly websites with impressive graphics, unique content, amazing functionality & rich user interface
We make custom, handcrafted, user-friendly websites your customers will love. We are a leading Markham web design, development and mobile apps company delivering affordable yet cutting-edge services. When it comes to making stunning WordPress websites, we have the expert team of web designers, writers, graphic designers and marketing strategists. From custom CSS to hand-crafted estore development, our WP professionals know how to create an awesome website that your visitors will love.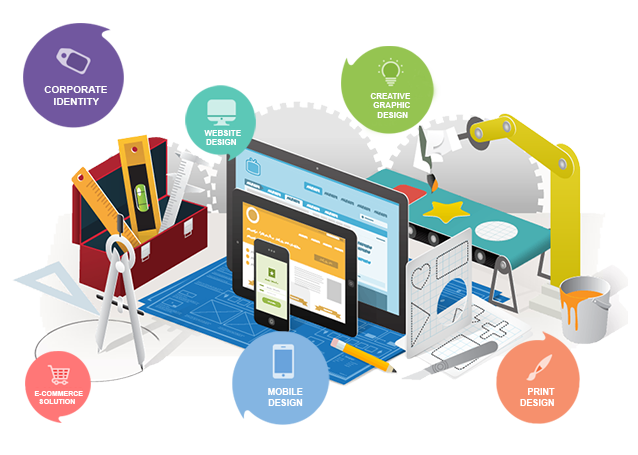 A perfect blend of creativity, energy, communication, clarity and restraint.
At Base Creative, we are a team of Markham's best web designers, developers, SEO experts, and Internet marketers who create eye-catching websites for our clients. Our professionals live to deliver mind blowing designs that turn your visitors into conversions. Our ultimate aim is to keep you ahead of your competition so that you can generate more business and profit.
All our websites are tailored to meet our clients' needs. We will listen to you and your online business objectives before starting with the project. We are here to help grow your business through innovative Markham web design and Internet marketing. We won't stop until you are completely satisfied with our work.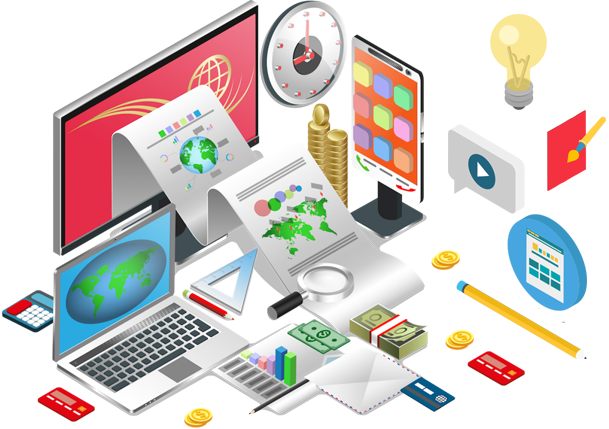 Take the time and build it right
First impression is the last impression. And our professionals will make a great first impression of your business in front of your audience.

Reach the right audience
Our online marketers will understand your target audience and create online strategies to ensure that your needs are met successfully.

Focus on conversion of visitors into leads
At Base Creative, we believe that high-quality design, compelling content and engaging call to action are the keys to generate more leads.

Keep improving
Our web designers, SEO experts, content writers all work in coherence to write your success story online. We find new ways to ensure outstanding results.